Hey Black friday babes!
I am listing my favorite things that are part of the black friday sale at Target!
You can click on any of the photos or titles and it will bring you to the page! The sales aren't active until black friday which starts Thanksgiving day!
My first is this Air Fryer! On sale for $49.99!!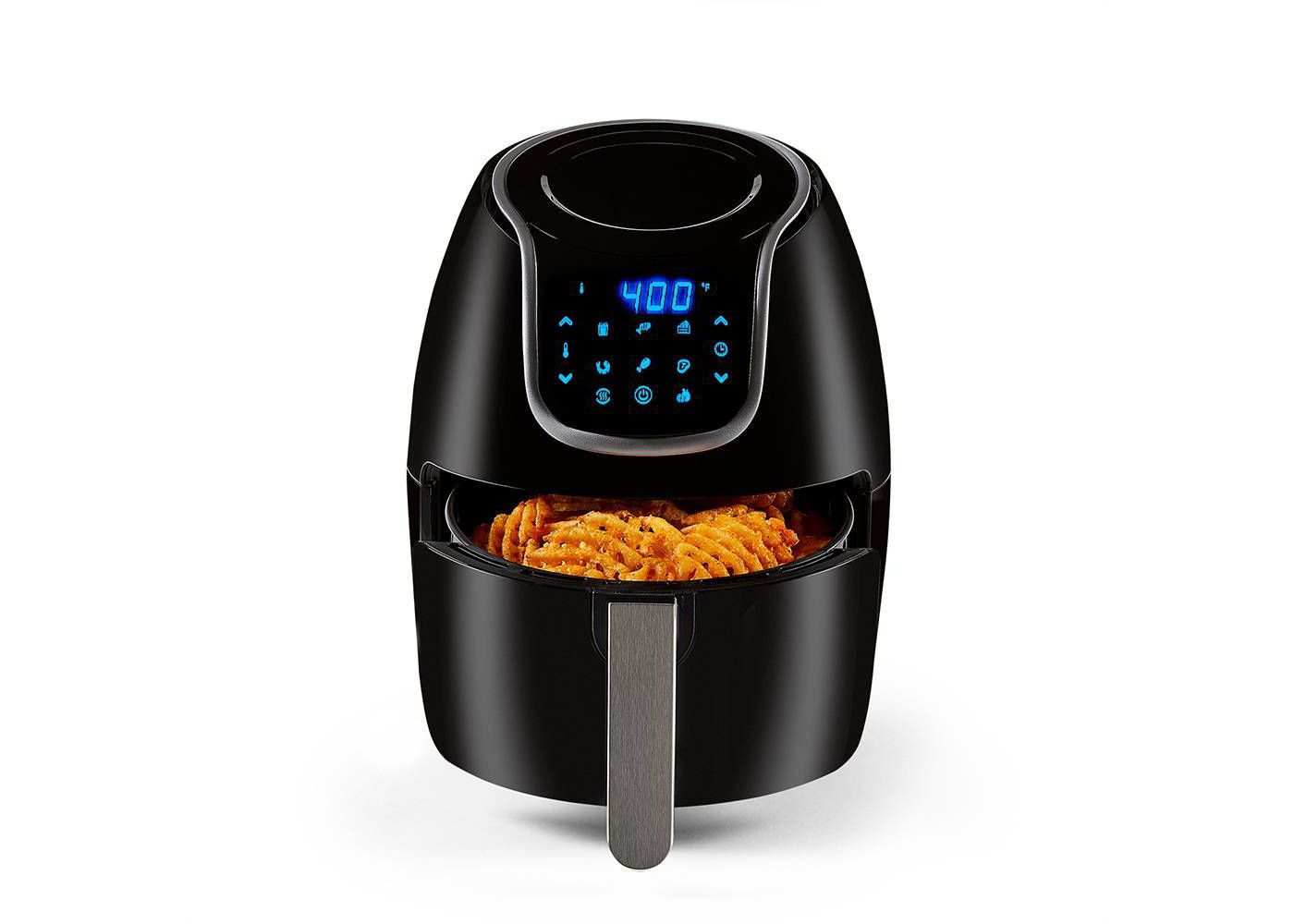 Food Cooks in a Whirlwind Vortex for Extra Crisp & Crunch
5-in-1 Multi-Use Design: Air Fryer, Dehydrator, Baking Oven, Roaster, Reheat
Up to 70% Fewer Calories from Fat vs. Deep Frying
Digital Easy-to-Use Panel with 8 One-Touch Pre-Set Functions
How fun is this giant tumbling tower for the family! This will be on sale for $44.99!
Fun for the entire family
Includes 51 blocks and storage bag
Now with larger blocks – stacks up to 4ft tall
We actually have one of these sets and its so much fun! Love a good family game or something to do when you are having a party,  no kids necessary!
KidsKraft Artisan Island Kitchen!! Omg this is the cutest!
This cutie will be on sale for $69.99, you will be saving $30!! There are so many cheesy kids kitchens out there and its hard to find a chic one! This one checks all those boxes! So cute, I wish I could get my kitchen redone like this
EZ Kraft Assembly™ for less build time and more play time
Microwave, refrigerator and over doors open/close
Includes pan, spatula and spoon
Working ice maker with 3 pretend ice cubes
Sturdy wood construction
Dimensions (Overall): 27.2 inches (H) x 19.53 inches (W) x 23.62 inches (D)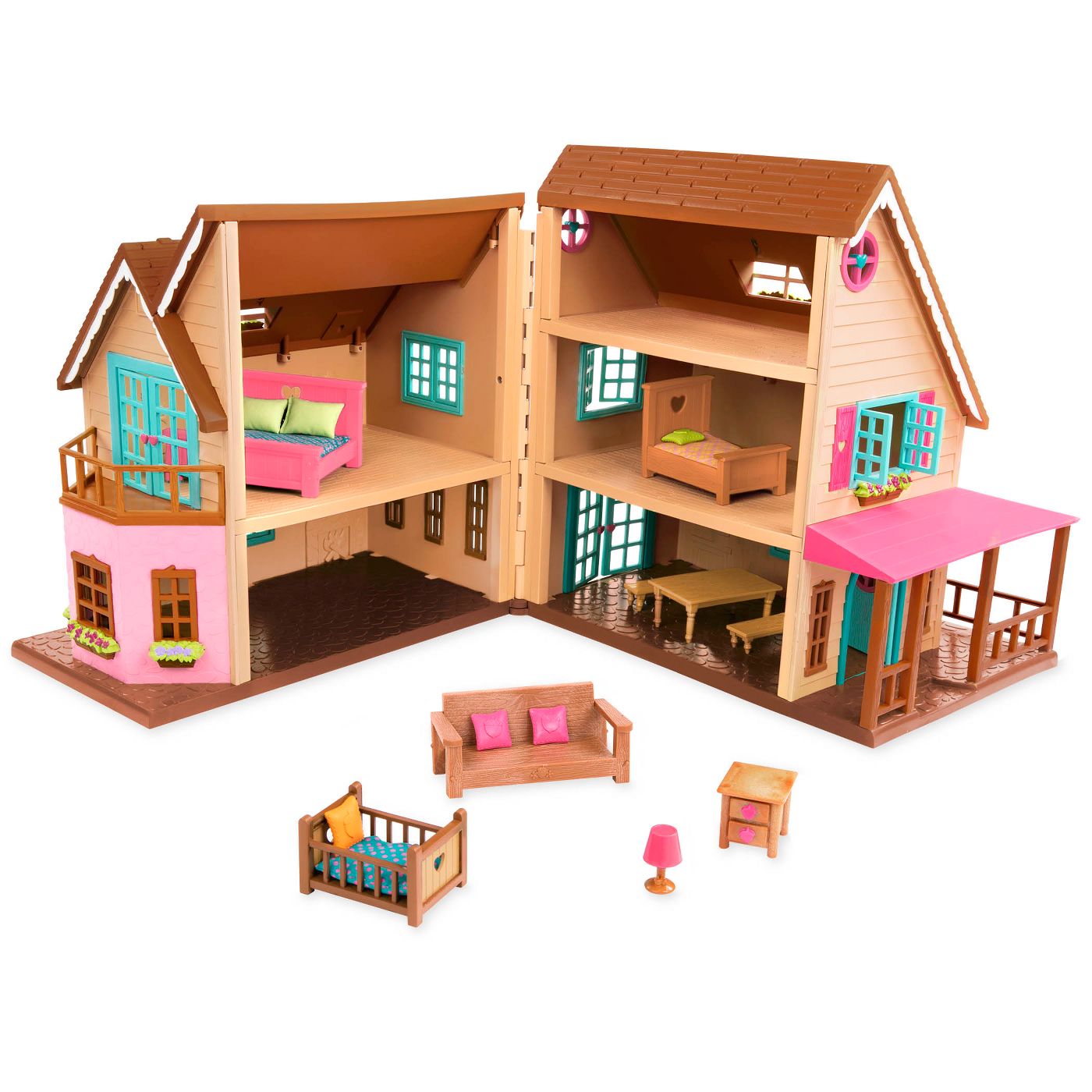 This little playhouse will be on sale for $34.99 and is the perfect little doll house for a little girl
HERE IS THE SIZE 15.63 inches (H) x 18.0 inches (W) x 15.0 inches (D)
Li'l Woodzeez Honeysuckle Hillside Cottage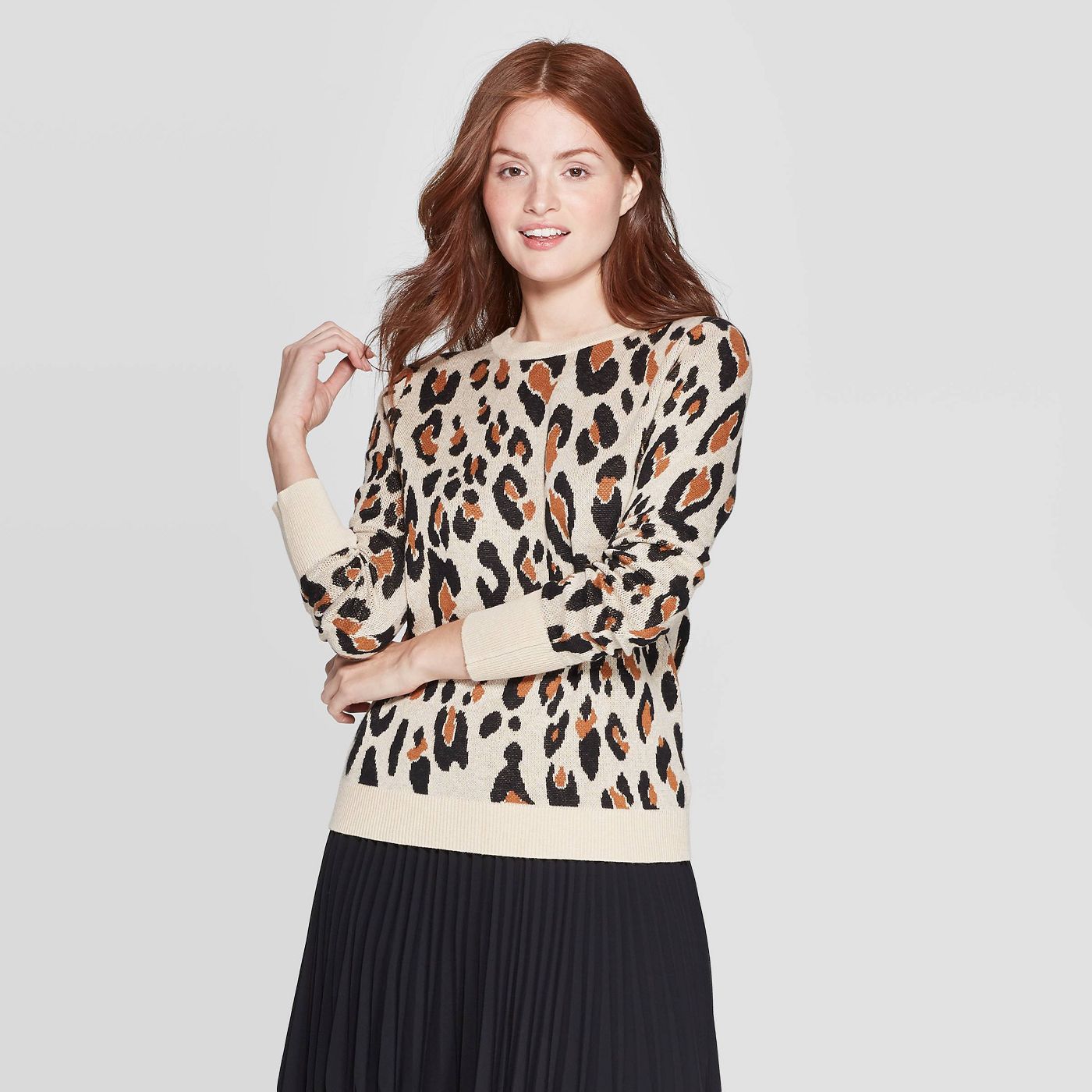 WOMENS SWEATERS $10 Doorbuster!
A New Day, Ava & Viv, Wild Fable or Universal Thread. Reg. $15-19.99
SO MANY GOOD OPTIONS!
Doorbuster! • A New Day women's tank or Universal Thread women's short-sleeve tee, reg. $8, sale $4 • A New Day women's long-sleeve crew or V-neck tee, reg. $10, sale $6 • Goodfellow & Co. men's Lyndale short-sleeve crew or V-neck tee, reg. $6, sale $4
These are all my favorite basic tees and they are going to be on major sale y'all, you don't want to miss this!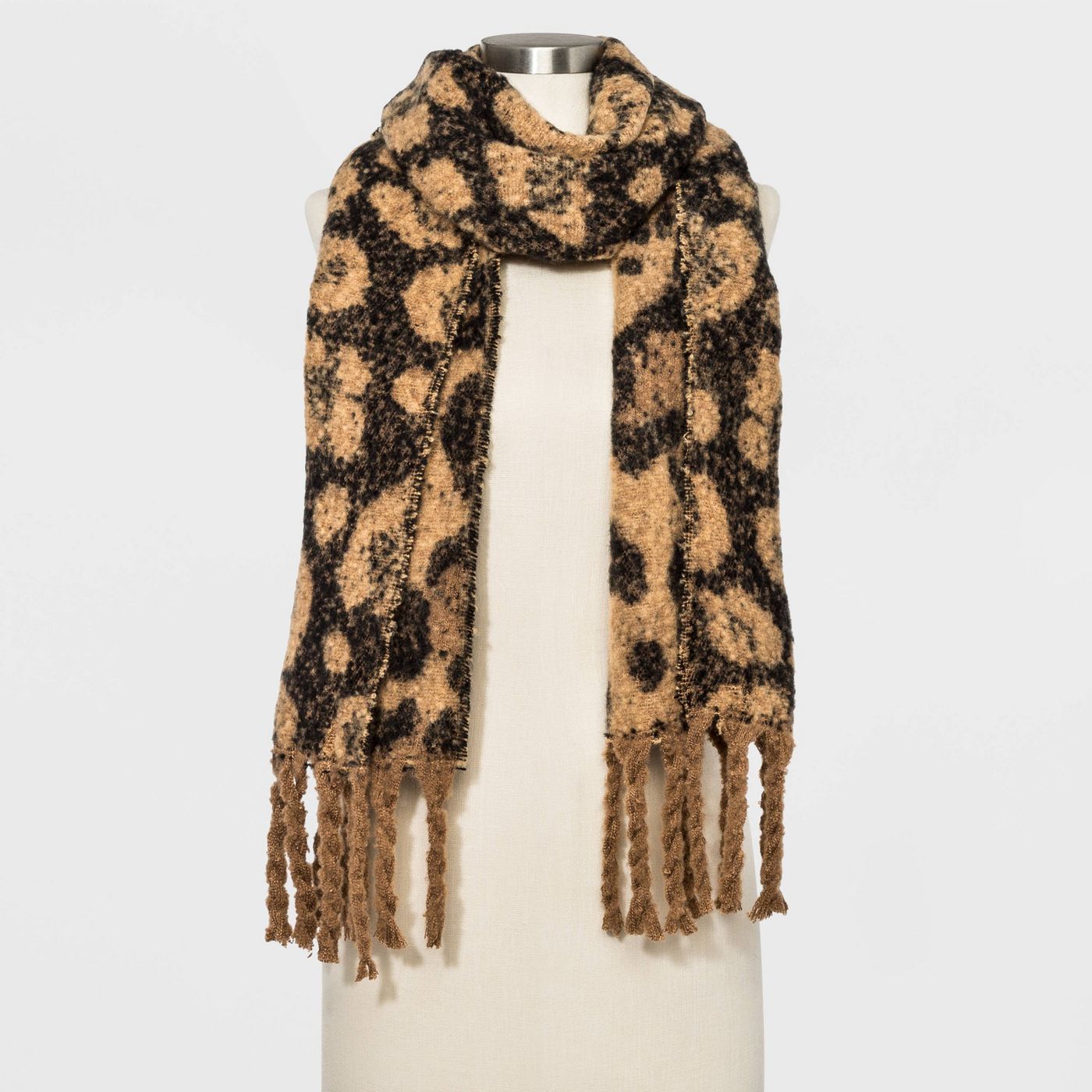 Women's Brushed Blanket Scarf – A New Day™ Brown
I have been eye balling this scarf all season and have been seeing it on everyone! I am so excited it will be $10 during the black friday sale!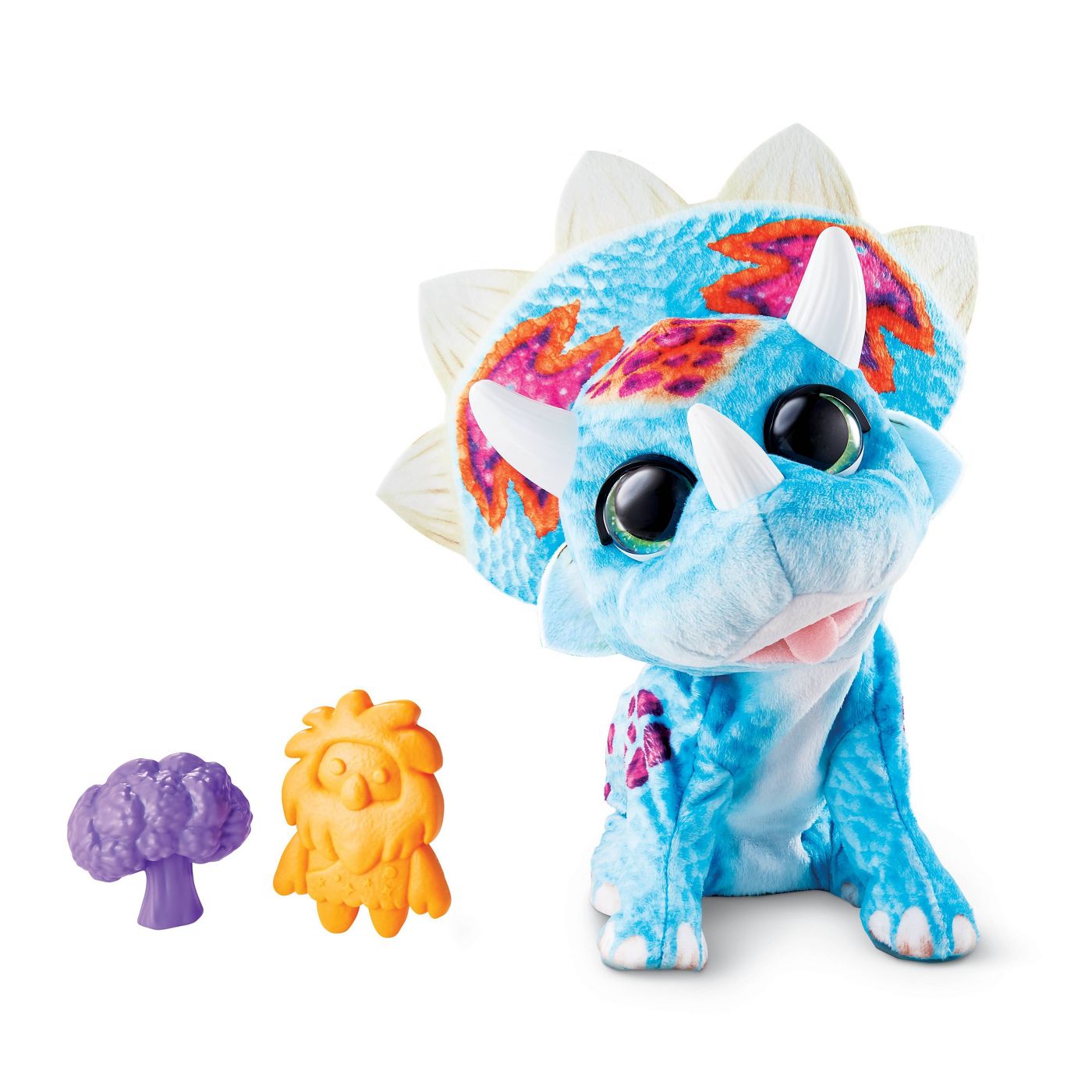 FurReal Hoppin' Topper Regularly $49.99 on sale for $25!
This was on Rad's wishlist and it really is a cute interactive toy!
On sale for $69.95!! Save $30!! 3 colors.
Highlights
24/7 heart rate enhanced features
Advanced sleep and activity tracking
Up to 5 days of battery life (varies based on use and other factors)
Swimproof (water-resistant to 50M)
Automatic exercise recognition
On-screen dashboard, intuitive touchscreen and backlit displa
Fitbit Inspire HR is a friendly heart rate and fitness tracker for every day that helps you build healthy habits. This encouraging companion motivates you to reach your weight and fitness goals and even enjoy the journey with 24/7 heart rate, workout features, calorie burn tracking, goal celebrations, sleep stages and up to 5 days of battery life*. Works with 200+ Android, iOS and Windows 10 devices.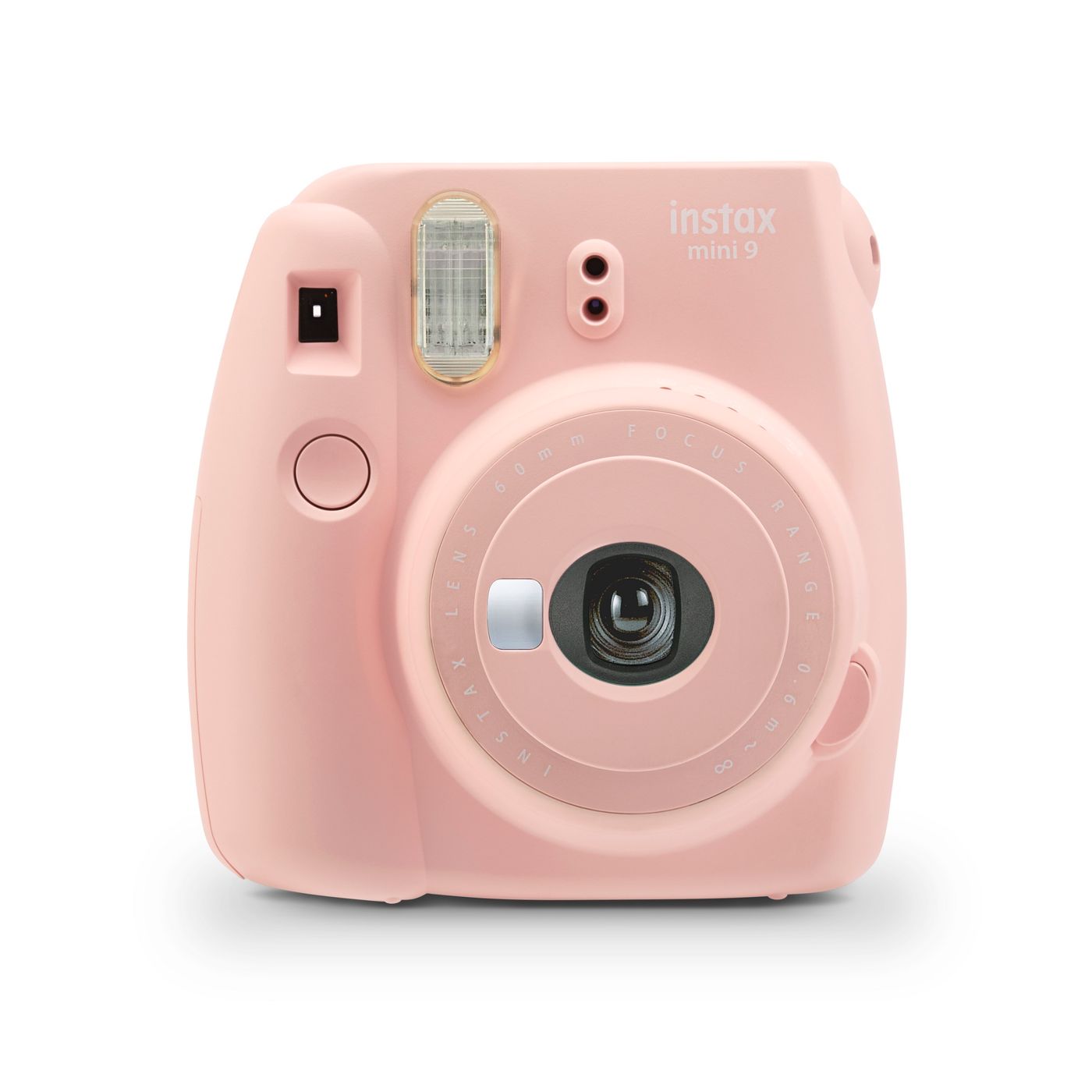 Reg. $69.99 on sale $49.99 and $15 gift card with purchase
Specifications
Dimensions (Overall): 5 inches (H) x 5.5 inches (W) x 3 inches (D)
---
Camera Features: Auto Film Advance, auto focus, automatic flash
---
Film Type: Instant Developing Film
---
Operational Modes: Action, Close-Up
---
Power Source: Battery-powered
---
Battery: 2 AA Alkaline, Required, included
Baby Alive Super Snackin' Sara on sale for $19.50 save $30!!
Highlights
Feed the Snackin' Sara doll pretend food
Make her snacks with reusable solid doll food and 2 shaping tools
Doll says 30 plus phrases and sounds in English and Spanish
She "poops" and kids can change her diaper
Peg Perego Polaris RZR 900 12V electric ride-on
Highlights
This battery-powered ride-on features smooth contours and rounded edges
A 2-seater toy car has a spacious passenger seat
It has a roomy rear storage area to haul around all their gear
Open a world of exploration to your little one with the Peg Perego Polaris RZR 900 – Pink. It has 2 speeds range between 2.5 to 5 MPH and a reverse gear to give them enough power to tackle just about any terrain. Individual bucket seats make it feel like they're in a real vehicle and not a toy. Adding to the realism there is an accelerator pedal with automatic power brakes, knobby high traction wheels. It comes with a 12-volt rechargeable battery and a charger.
KidKraft Oceanfront Playhouse $199 save $100!
Highlights
Easy and quick to assemble with EZ Kraft Assembly folding design
3 chalkboard plant markers, 2 chalkboards and clock with movable hands
3 decorative arched windows and 2 upper windows for natural light
Reg. $25. Includes: Elmer's 10 ct. Ultimate Slime Kit, Discovery Kids Tabletop Dry Erase and Chalk Easel, Crayola 140 pc. Inspiration Art Case, Sharpie Multicolor Permanent Markers 44 ct., Prismacolor 33 pc. Art Kit and Paper Mate Multicolor Rollerball Gel Pens 26 ct.